Good morning everyone!
Here are your lessons for today:
remember to use your
learning muscles - concentrate, have a go and be curious!
https://canterburygc-my.sharepoint.com/:f:/g/personal/paula_canterburygc_onmicrosoft_com/EpS_V-afiEJGp0VlJPh5qxcBbVrd5KpVRBrSwelkSZSHbA?e=daRENd
If you are unable to print at home, complete the tasks on paper, take a picture and then email it to me at paula@canterburyschool.com
Maths
1. Practise the 8 and 9 times tables:
2. What is a Polygon? Watch this clip:
3 Polygon Dissection challenge. Follow the instructions on the challenge sheet. Can you make new polygons using a square piece of paper?
Spanish

:

Click on the Spanish blog Maspalomas to see what you have to do!
1.
Your new spellings end with the suffix 'ful'
An example of
ful
is plentiful,
meaning
full of plenty. An example of
ful
is a cupful,
meaning
the quantity that would fill a cup.
Find the definition of any words you don't know and write each one in a sentence that starts with a fronted adverbial eg, As the sun began to rise, the playful blackbird began to sing its mesmerising morning song.
2. Portal Tales INVENTION STAGE: Last week you planned your own portal tale.
In a word document or on one side of paper, write the introduction and buildup in complete paragraphs. Remember that your characters find a portal which leads them to a new dimension!!! Describe this fantastical place and include description and dialogue. They will find a note of warning, and one of the characters will cause a big problem!
Include; suspensful, mystery phrases and dialogue.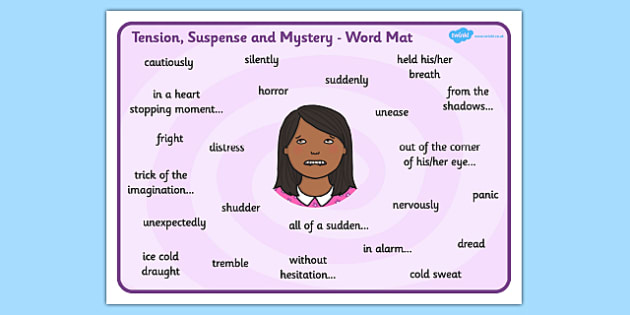 I look forward to reading your work when you email ot back to me!
Science:
Read the powerpoint called Irreversible Changes. (slides 1-9)
Print off the
Reversible or Irreversible
worksheet then sort the pictures of into the correct columns?
Reading:
Read your ORT book or your library book to a family member. Remember to look carefully at the puntuation marks and to read expressively when you see speech marks!
If you want to read more visit OXFORD OWL and enjoy some free Oxford Reading Tree ebooks: https://www.oxfordowl.co.uk/for-pupils/pupil-home
*Your login and password are both the same:
Y5maspalomas
P.E
'Kids Workout 1'
Copy the actions in this workout video:
You have finished todays work...now enjoy the rest of your day!
I'll post more tomorrow morning!
Miss Paula 😉